In: application acceleration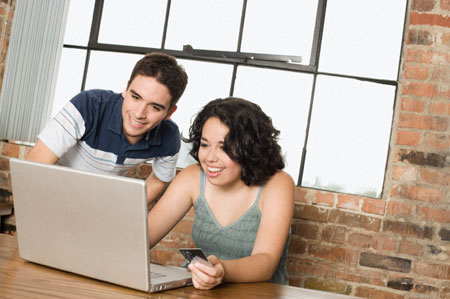 Belfast has won the title of Best Urban City for Digital Nomads
Belfast has won the title of Best Urban City for Digital Nomads. Replify can improve performance and reduce data usage to help in these scenarios.
WAN optimization and SD-WAN
A complete SD-WAN solution must include a dedicated WAN Optimisation solution to deliver substantial benefits to users that need them most.
Replify available as Docker container
Replify are pleased to announce the release of software version 5.1.  This release provides a Docker container for both the Replify Virtual Appliance and the Enterprise Manager.
Return of the Mac User
Replify has always taken the stance that we should support WAN Optimization to the edge of the network if we can - and for us that means to the end user. Users will receive the benefit of optimization and accelerated applications wherever they are - even if that means on a Mac!
Replify Forms Partnership With Exinda
Replify has partnered with Exinda, a global supplier of WAN Optimization products, to provide application acceleration to mobile workers...