Replify produces a software-based WAN Optimization solution to help reduce bandwidth consumption and improve application performance.
The Replify product is sold as a standalone product but can be re-branded to your company's livery if required. We also provide OEM agreements for even deeper integration into your own product.
In addition to server software, Replify provides a mobile client that can be installed on end user devices such as laptops, mobile phones and tablets. This allows remote workers and users that are travelling or working from home or a remote office to get the benefit of optimization wherever they are.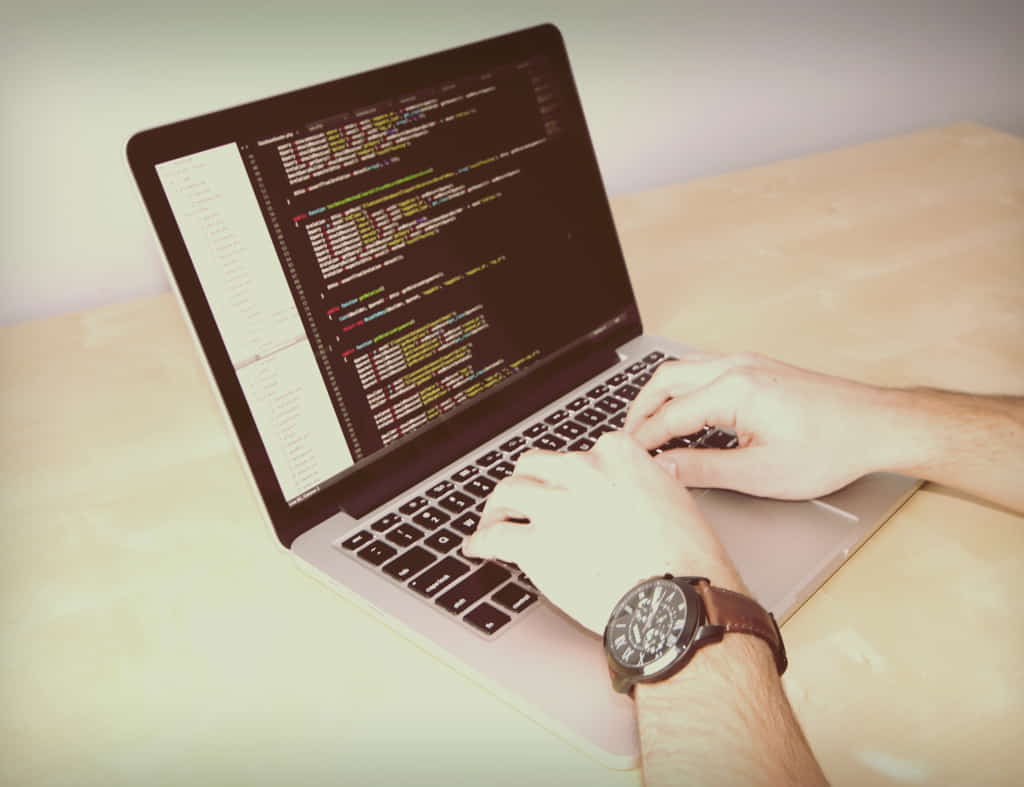 Replify has been improving the user experience for home workers since 2007. Replify's Accelerator Client on the user's device connects to a Replify Virtual Appliance in the office. The access to servers in the office is accelerated by the Replify's Intelligent Optimization Engine.
As well as improving the user experience, the Replify nodes greatly reduce the load on the link to the branch office. If you have many users working from home, Replify can reduce the amount of data over the office link by up to 97%. Typically our users see at least 50% offload of data.
Install a Replify Virtual Appliance in your branch office location and another Virtual Appliance in the data centre to see an immediate improvement in user experience and  a reduction in bandwidth usage between sites.
With Replify's pure software-based heritage, adding WAN optimization as a virtual function to your SD-WAN solution couldn't be easier.
Replify has long been focused on OEM partners with a proven process for engaging their development teams to enable easy integration into existing solutions.
Today Replify's technology is ready to be exploited by SDN providers including SD-WAN vendors and those wishing to implement an SD-WAN environment.
Why not read our article or contact us for more information on how we can help your SD-WAN.
Install the Replify Virtual appliance in the cloud, data centre or branch office. We also support all the main cloud providers such as Amazon, Rackspace, Azure etc. Then install the Replify client on your end user device such as laptops, tablets and mobile phones and get the benefit of optimization wherever you are!
Replify can easily be deployed on a range of hypervisors such as VMware, Microsoft Hyper-V, Citrix Xen and many others on request.
The Virtual Appliance can also be deployed on native hardware.  Replify Accelerator has been successfully deployed on pfSense, Raspbian as well as a wide variety of Linux distributions.
Replify currently has clients for Linux, Windows and Android.
The Replify Accelerator out-of-band solution runs as a background process and relies on OS specific interception such as iptables, ipfw, WFP etc to redirect selected traffic to Accelerator for optimization.
The software is easily extensible and has a variety of integration points, so can easily co-exist with existing software solutions.
Replify can greatly improve data over satellite – both in performance and reducing bandwidth. Replify uses special techniques to ensure the traffic is optimized for satellite traffic meaning that users can access data quicker. Due to the bandwidth savings, cost should be greatly reduced.
Replify data connections are tuned to work well in high latency, low bandwidth environments such as satellite internet. This along with our standard protocol optimization, compression and de-duplication techniques can result in real benefits for satellite users both in terms of performance and data offload.
Currently Replify have installations on over 500 private jets, a fleet of ships and many other satellite related areas.
There are many deployments of Replify Accelerator technology in satellite environments, including customers who have fleets of private jets and ships. This combined with mobile workers who use the product mean that we literally work on planes, trains and automobiles.